Careers
Ready for an inspiring job? Watch this video to see what Mondi has for you.
Five reasons to join Mondi
1) We offer exciting jobs all over the world.
---
---
2) Sustainability is at the core of our business. Work with us and help make the world more sustainable.
---
---
3) You will be part of a caring and respectful team. Sustaining an inclusive work culture is important to us.
---
---
4) We offer opportunities to grow at every stage in a career, with flexibility and support to keep life and work in balance.
---
---
5) The Mondi Academy provides personal and professional development opportunities for co-workers and even customers.
---
---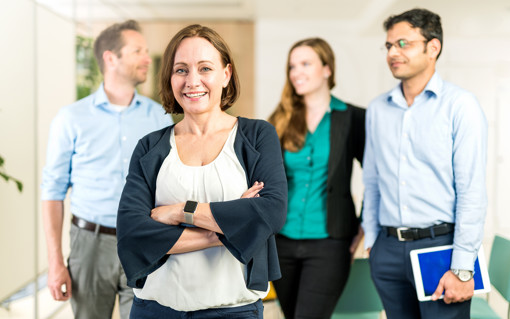 Join the team
Are you curious to see who works for Mondi and what their days are like? Here you can watch videos and interviews with Mondi employees from around the globe.