Mondi Corrugated Turkey (mondigroup.com.tr)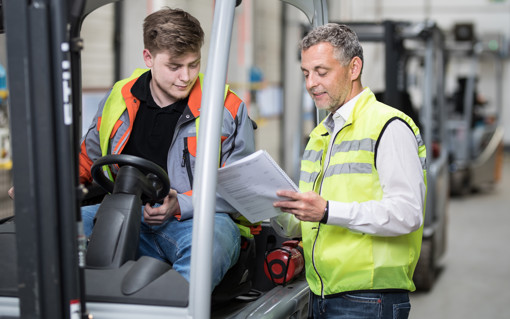 About Mondi Corrugated Turkey
Mondi Corrugated Turkey is a trusted supplier in Türkiye, employing more than 1,500 people in eight box plants, one paper mill and one waste paper recycling facility. You can rely on us to deliver innovative solutions and meet the needs of the market by providing high-quality products and services.
Our packaging solutions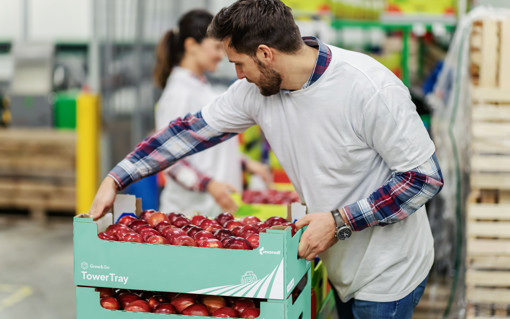 Food, beverage & retail
As a player in one of the largest and most diverse sectors – food, beverage & retail – you will find an abundance of high-quality packaging solutions in our range.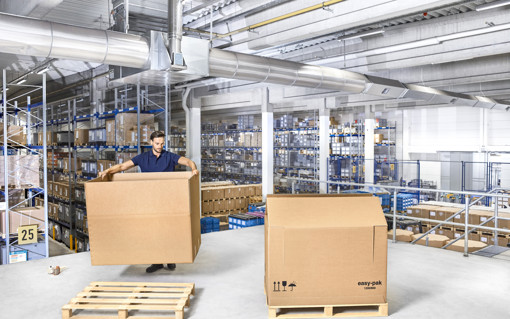 Industrial applications
When you need to transport heavy, large, or bulky items, selecting the appropriate packing option can be difficult. But now you can reap the benefits of corrugated heavy-duty transport solutions.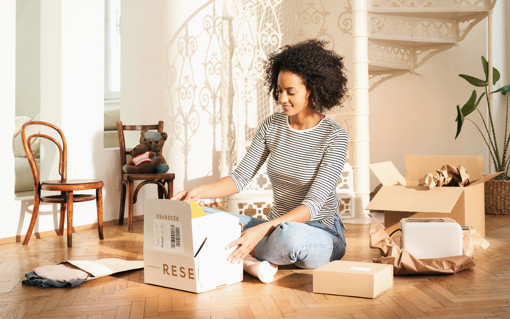 eCommerce
With faster and safer packaging and by making better use of space and materials while delighting your customers, let us together enable your business to grow!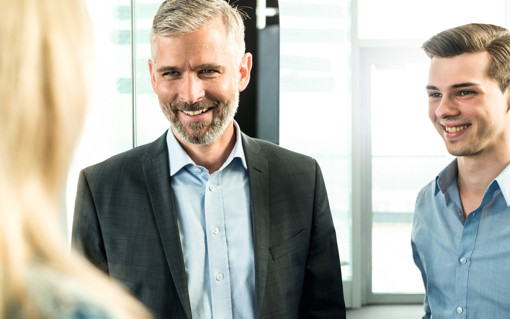 Investors
As an investor you can achieve value accretive growth sustainably thanks to our focused long-term strategy and proven record of driving success and creating shareholder value.
We're passionate about providing exceptional packaging solutions and can't wait to hear from you!